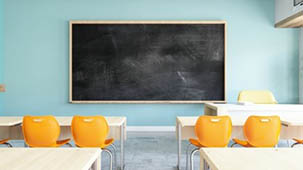 History
The school started as a play center in 1978 by 5 parents who needed a safe, educational, and stimulating environment for their children. St Cyprians' Church in Retreat made their hall available to the parents and learners.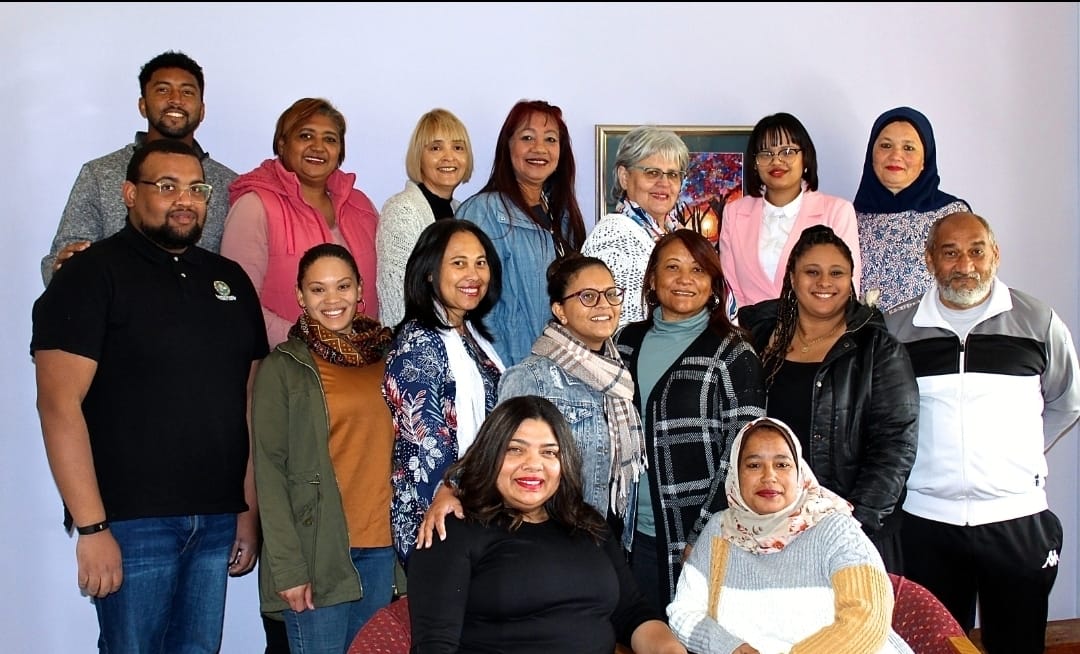 Staff
Blouvlei School has 185 learners with Severe Intellectual Disability (SID) as the primary disability and some with varying secondary disabilities.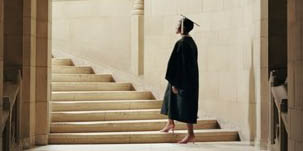 The Learners
Blouvlei School caters for learners with Severe Intellectual Disability and at times a physical disability is the secondary need. The focus is on celebrating the abilities and successes of the learners.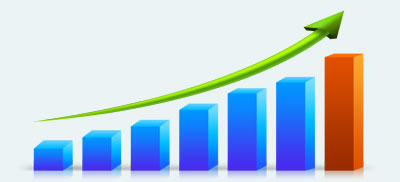 Curriculum
All learners learn in a safe and nurturing environment. The differentiated SID CAPS Curriculum which includes First and Additional Languages, Mathematics, Life Skills, Creative Arts, and our three Electives are Agriculture, Consumer Studies and Ancillary Health Care.