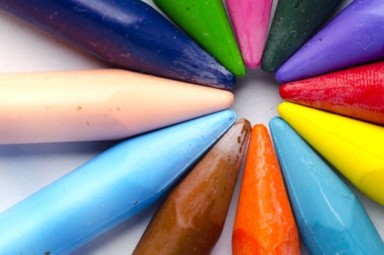 Blouvlei School caters for learners with Severe Intellectual Disability and at times a physical disability is the secondary need. The focus is on celebrating the abilities and successes of the learners. We agree with Education White Paper 6 that postulates that all learners can learn and that all learners need different levels of support. At our school our learners determine their own pace.
We serve learners from Lavender Hill, Capricorn Village, Steenberg, Parkwood, Pelican Park, Eagle Park, Retreat, Lotus River, Wynberg, Ottery, Olieboom Road, Jim-se-Bos and Phumlani Village. Many family members are unemployed and are dependent on social grants. The school does not have hostel facilities and find that many learners are in the care of foster parents and guardians.
Exit Age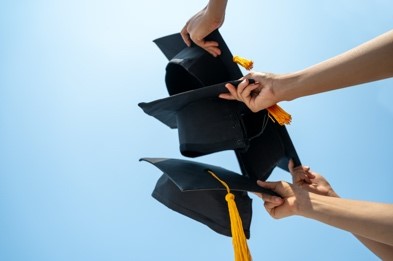 The learners exit Blouvlei School at the age of 18 years. This momentous occasion is celebrated with a glamorous function where learners, parents, staff, and friends of the Blouvlei family have an evening of fun and dancing. The learners are acknowledged for their achievements during and at the completion of their school career. They are awarded their school leaving certificates, some learners enter the CAFDA Protective Workshop Programme, some find employment in the open labour market, and some go into the complete. supervised care of the parents or guardians.
Past Learners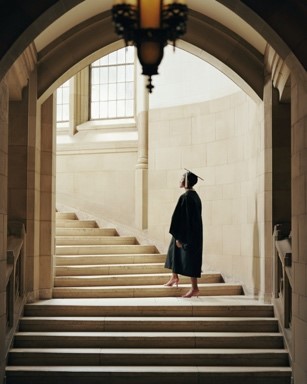 Many past learners often come to visit the school to reconnect with the staff and learners and some to say 'hello'. They share their successes or their losses. It is heart-warming to know that they are reassured that they are always welcome and will forever be part of the Blouvlei family.