Sports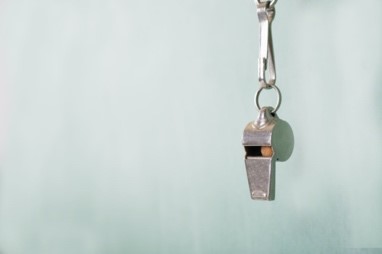 Soccer
We offer soccer for our learners. The age groups are under-16 boys and over-16 boys. Interest in soccer is growing as more and more Under-16 boys are interested in playing.
Rope – Skipping
Every Tuesday the learners are excited practise rope-skipping. They thoroughly enjoy the different types of rope-skipping skills. Every second week couch Richard Gubangxa comes out to assist us. Our rope-skipping group entered the 'SKIPNATION ROPE-SKIPPING CHALLENGE 2022'.
The disciplines are:
         Learners had to do 30 seconds challenges.
         Basic jump with 2 feet together.
         Speed Run-Run with feet alternating.
Netball
The Netball age groups are under 16 and over 16 and takes place on a Wednesday.
Athletics
We have athletics taking place on an annual basis. This is the main sporting code of the school. We have an annual Fun Day where the entire school participates. On this day our sports team will be selected to compete at the Western Cape trails. In 2022 we had one learner namely Ju-wyne Witbooi participating in the 2022 Games that took place in Mpumalanga.
Table-Tennis
Table tennis is a summer code that takes place in the 1st and 4th term. This year we had 3 learners making the Western Province team.
Drilling
We participated in the Drilling Competition at Lavender Hill Cares Sports Complex. The team consist of 18 Drilling Cadets. This code is an annual event on our school calendar. We are currently the only LSEN school participating in the Western Province drilling competition.